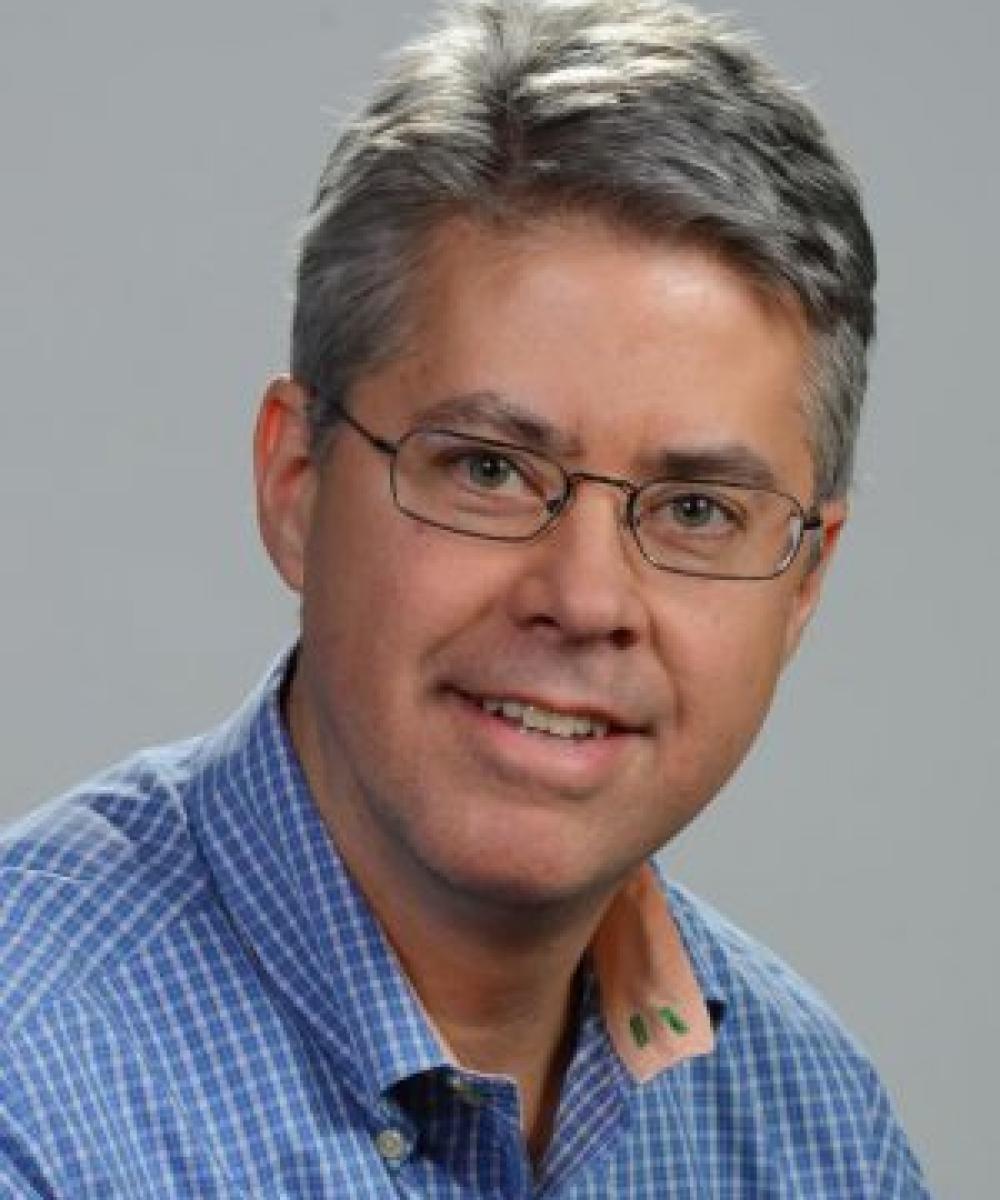 Steve Jefferys, CFA, MBA, CFP®
Owner & Financial Planner
I started Arch Financial Advisors ten years ago to help clients make smart decisions with the resources they have. One of the most important lessons I've learned over the last ten years is understanding the needs of clients and recognizing that everyone's economic and life situation is unique.
My clients are primarily pre-retirees or retirees that are looking for someone to partner with on a long-term basis. By focusing on retirement planning, I can focus my ongoing education on topics that matter to them such as the ever-changing tax rules, estate and inheritance planning issues and the complexities of retirement distributions. 
I am a graduate of Pennsylvania State University and hold a master's degree in finance from the University of Pittsburgh. After college, I worked for companies with ties to the Federal Government and mortgage financing before transitioning to advising. I earned the Certified Financial Planner ™ designation from Georgetown University. I am also a CFA charter holder, one of the highest distinctions in the investment management profession.
Professionally, I am active in the Washington DC Metro chapter of the National Association of Personal Financial Advisors (NAPFA), where I have been designated as a NAPFA-Registered Financial Advisor, and the National Capital chapter of the Financial Planning Association (FPA). I enjoy giving back to the community, having participated in FPA financial planning days, providing one on one advice to area residents, working with AARP by answering questions from seniors related to Social Security and other senior concerns, and teaching students about financial planning at my kids' middle school during career day.
When I'm not working, I enjoy playing golf, tennis, and skiing with my family and friends. I am an active member in the local Boy Scouts, having recently spent a week this past summer with my son's troop sailing around St. John's on a high adventure trip. I have helped coach both of my kids' little league baseball teams and enjoyed seeing my younger son's team represent the state of Maryland this summer in the Little League regional baseball tournament in Bristol, CT.
My job is to help my clients become as efficient as possible in the simplest manner possible. If you have questions about your current plan, contact me. We will set up a time to meet to review your needs and address any questions you may have. Working together, we will create a plan to meet your financial goals.