Financial Planning
How do I make the right financial decisions?
A Better Approach to Financial Planning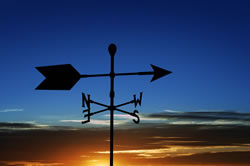 You may be trying to figure out how to pay back student loans, fund your 401(k), or buy a home.
Maybe you're unsure how to build wealth while educating your children and starting a business.
Perhaps you're struggling with preserving your wealth while caring for aging parents, dealing with boomerang kids, and evaluating an early retirement offer.
Whatever your current situation, worrying about finances impacts your life and relationships. We can help you make the financial decisions that will make the most of what you have now and help you build a more secure, enjoyable future.
Contact us to schedule a no-cost, no-obligation initial consultation to learn more about how we can help you make the financial decisions that lead to financial independence.